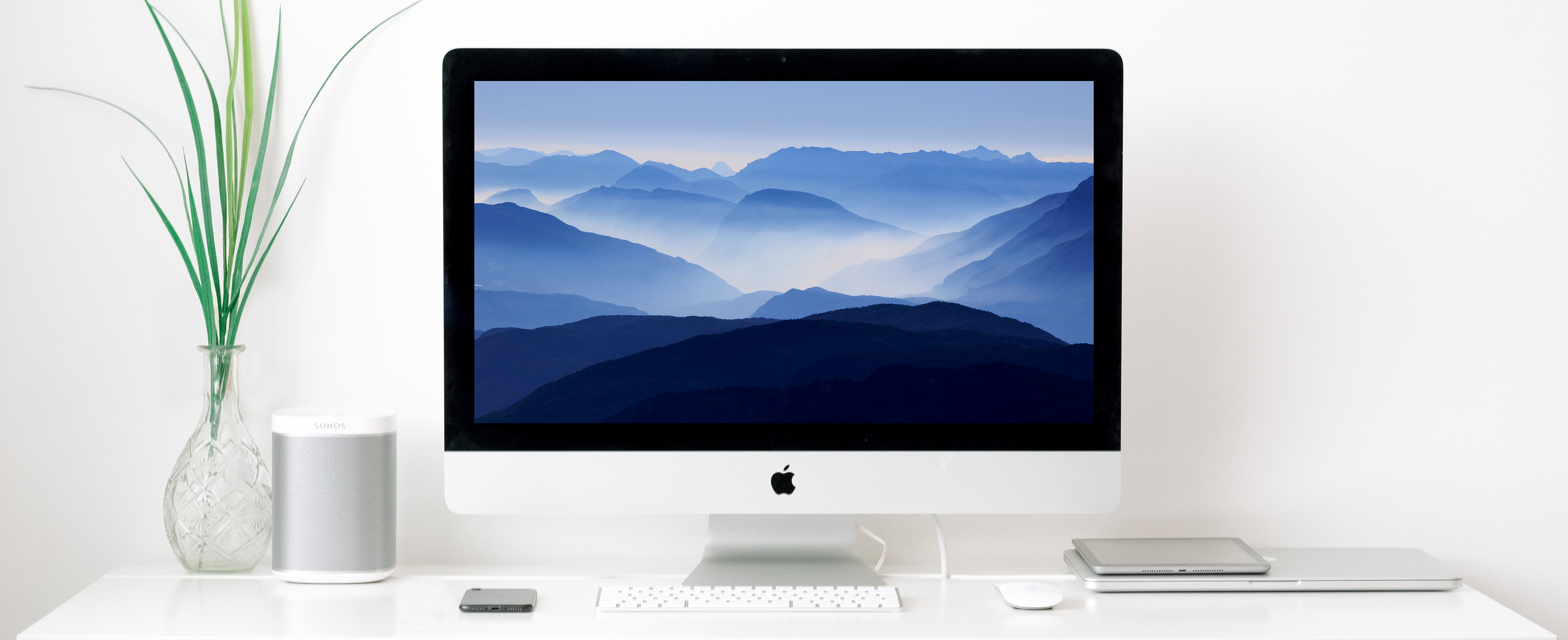 Versatile, inquisitive and conscientious multidisciplinary Graphic Designer and creative thinker with 10+ years experience and sustainable design values.
​​​​​​​
I have worked with brands across a diverse range of sectors including hospitality, retail, fitness, active leisure, education, public services, healthcare and publishing. With experience producing outcomes to a high standard, from initial concepts to final delivery, across print and digital platforms.
​​​​​​​BA(Hons) Graphic Design, University of the West of England
Awarded: First-class with Honours
"I hired Emma to design a logo for a blog I was launching. She took time to listen to my brief and quickly understood my aims. She was clear on timescales from the outset and stuck to them. I was so impressed with the options she provided me with, I would have used all of them if I could as they fit the bill perfectly. She was communicative throughout the process and did a fantastic job."

– Jenny S.
—
"I commissioned Emma to design some stationery and was very pleased with the outcome. She was responsive and creative, and a great collaborator. Would recommend."

– Laura C.
—
"Emma is used to managing a diverse and heavy work-load. She was not afraid to ask questions and seek clarification as needed to ensure a successful outcome for the design process."

– Rachel C.
—
"After listening to some of my travel stories, Emma explored and presented book cover ideas which included our final choice. I have received very positive feedback about the cover and the layout of the photographs within the book. I am very pleased indeed with the result which was produced calmly, efficiently and professionally." 
– Jacqui F.
Some of the brands I've worked with
If you'd like to discuss working together, I'd love to hear from you.