Selection of work produced for the UK's largest Apprenticeship Provider, Lifetime Training.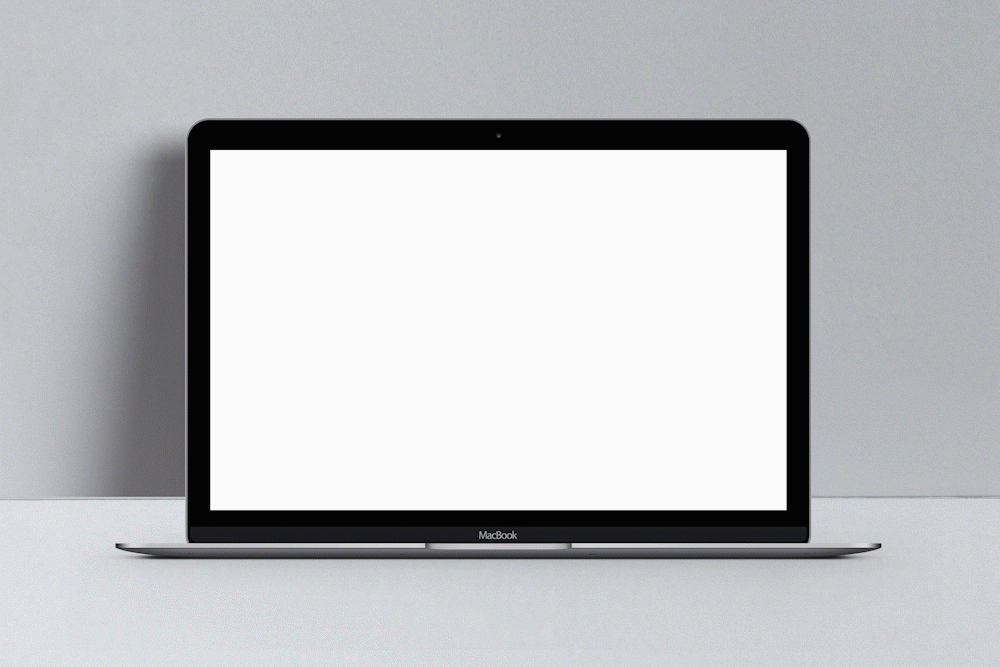 Mixed media video to welcome new starters, whilst showcasing the culture, team and work of Lifetime Training Group.
UI refresh of Lifetime's Learner Portal, with a focus on mobile devices as the primary device used. In addition to the refresh, updated visit list functionality to improve user experience.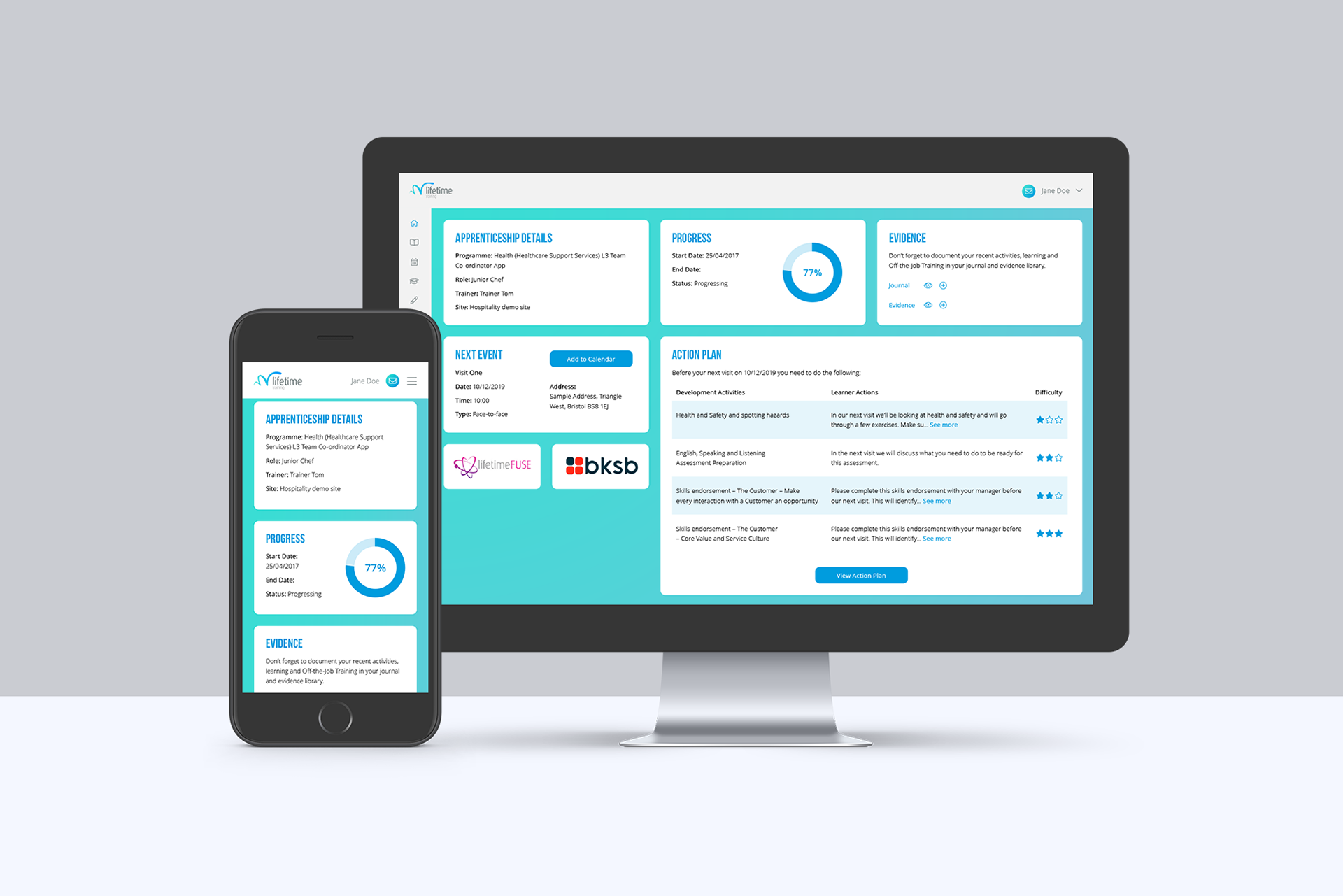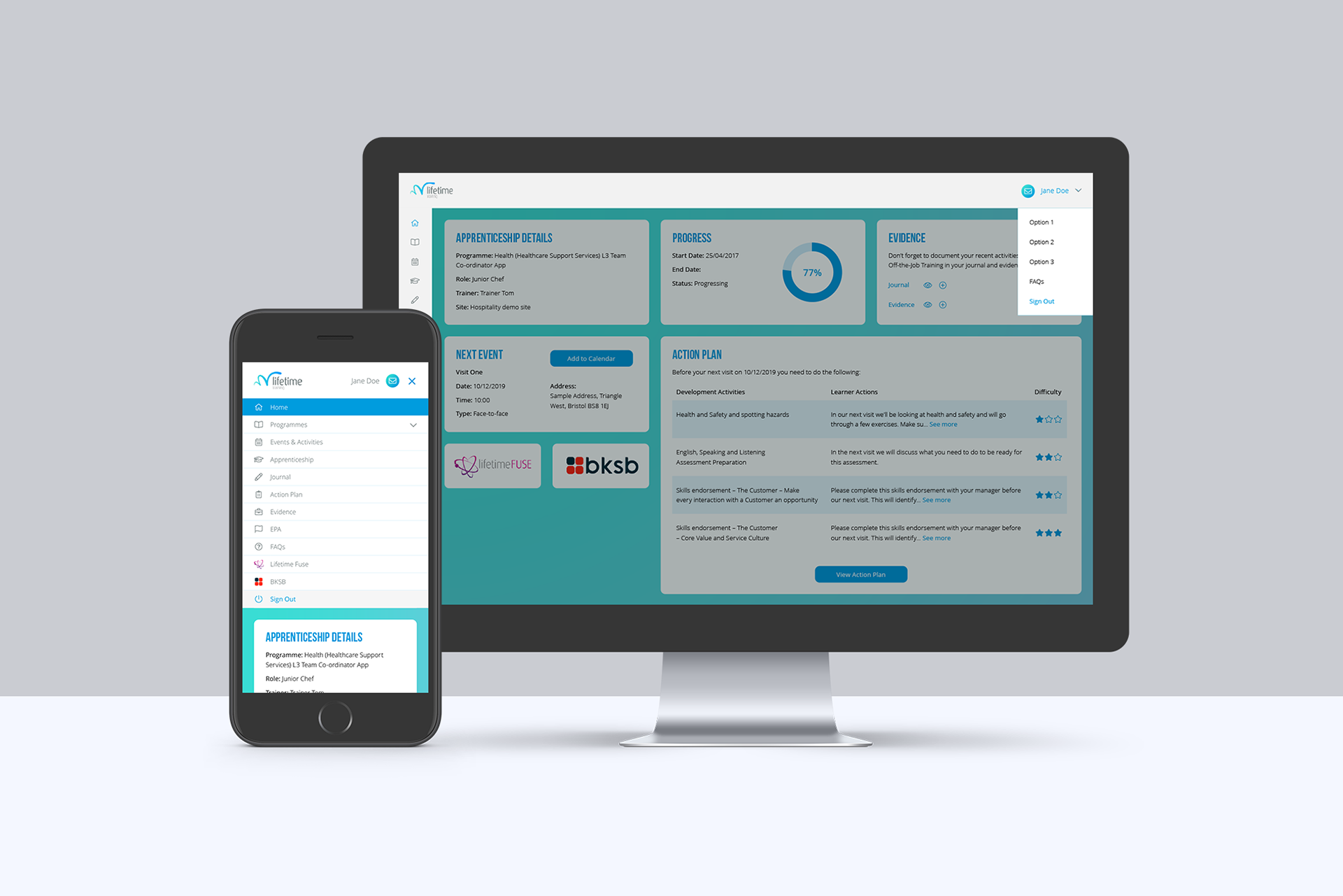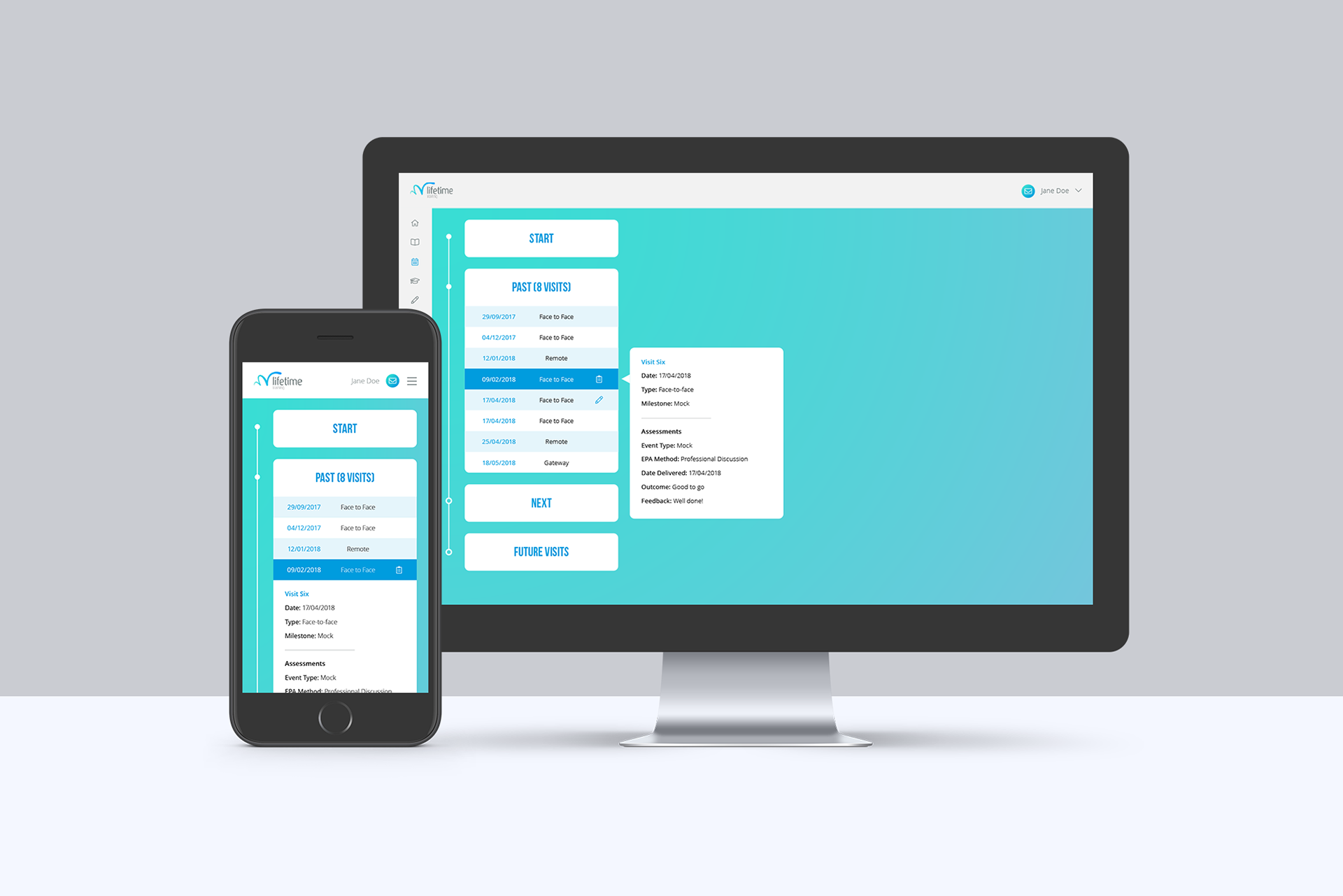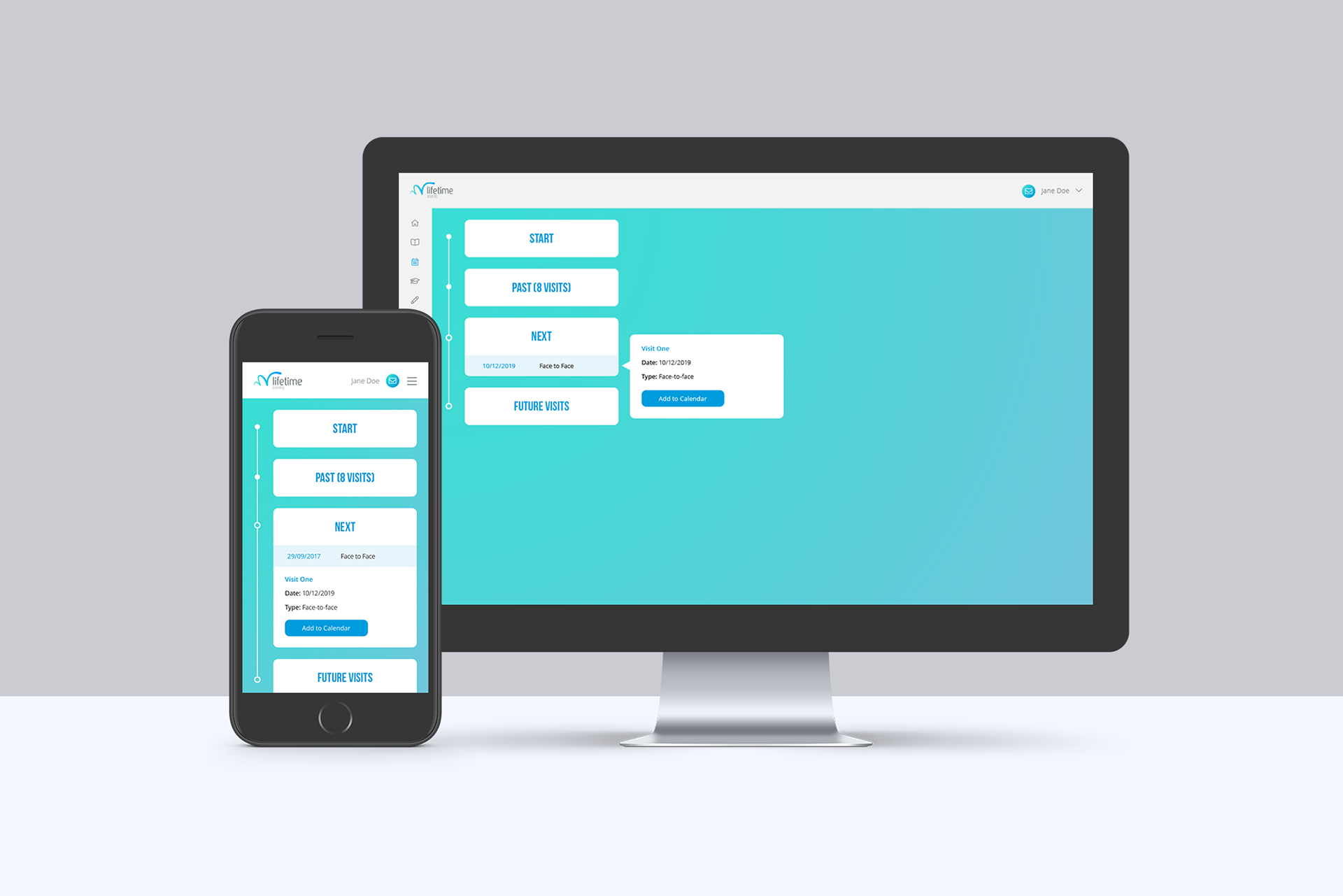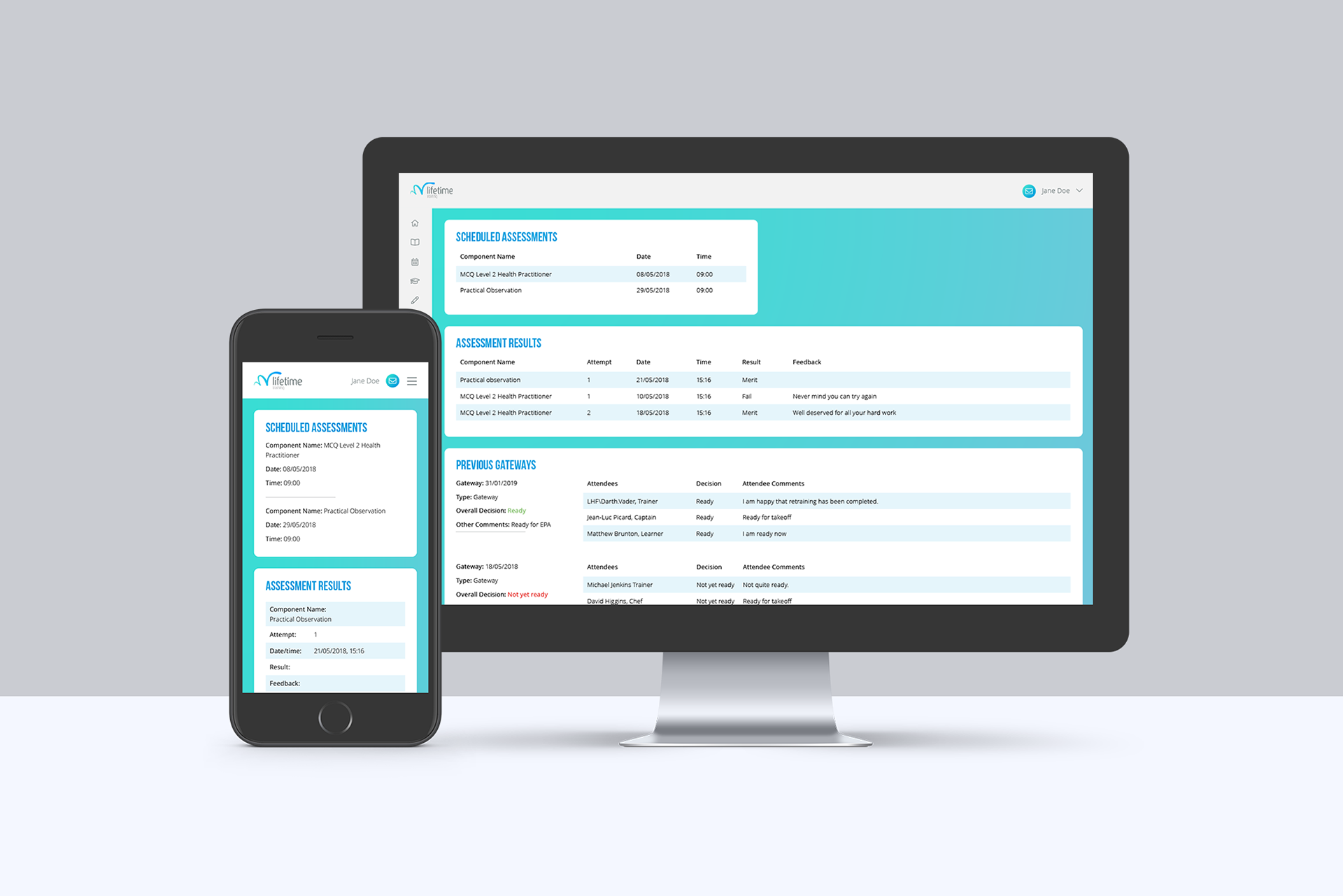 Lifetime Learner Achievement Awards
Logo update and new visual identity for Lifetime Learner Achievement Awards to represent the company's vision of a formal and prestigious event. Outcomes included emails, programme, menus, table cards, table plan, certificates, stickers, social media and web graphics.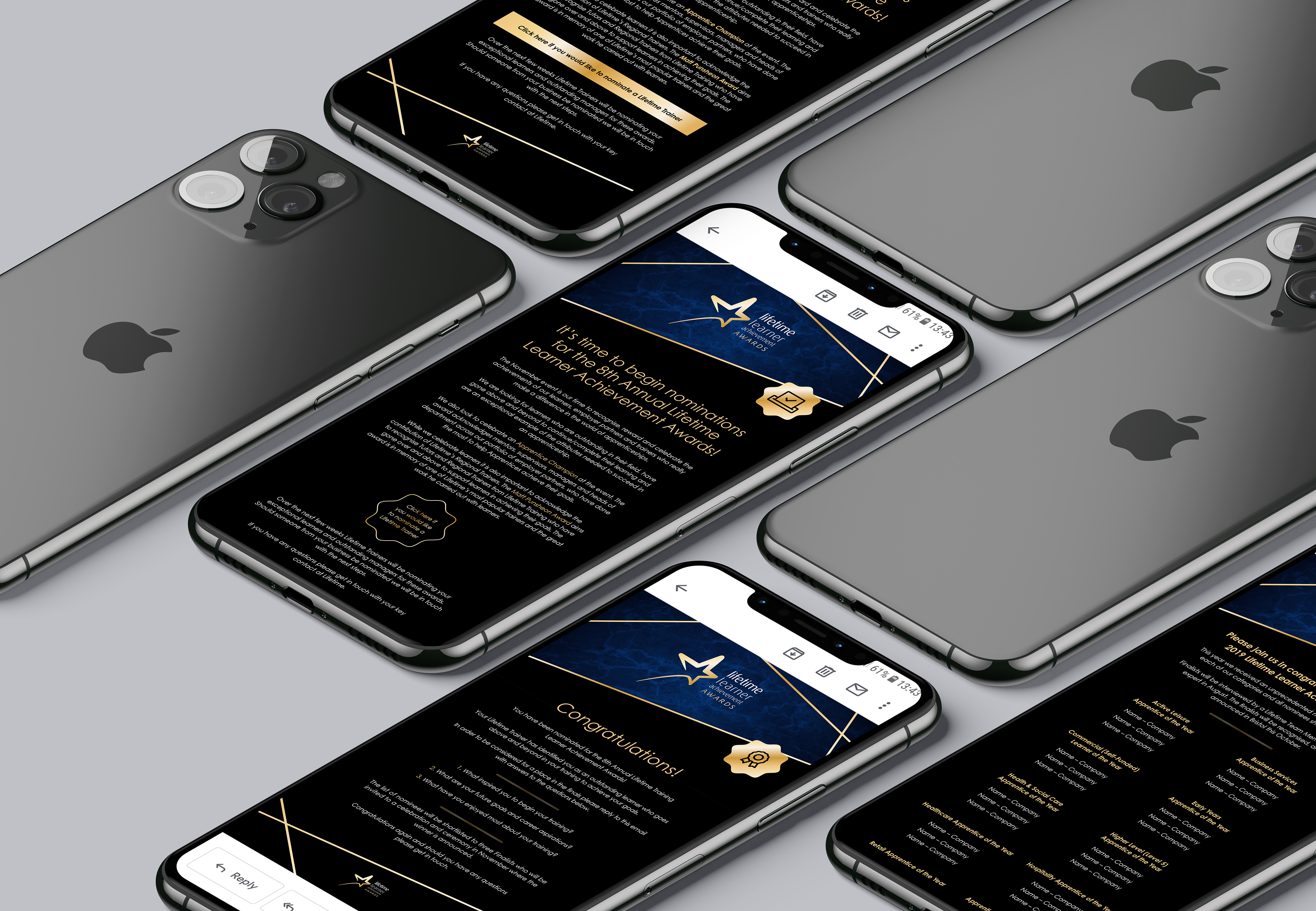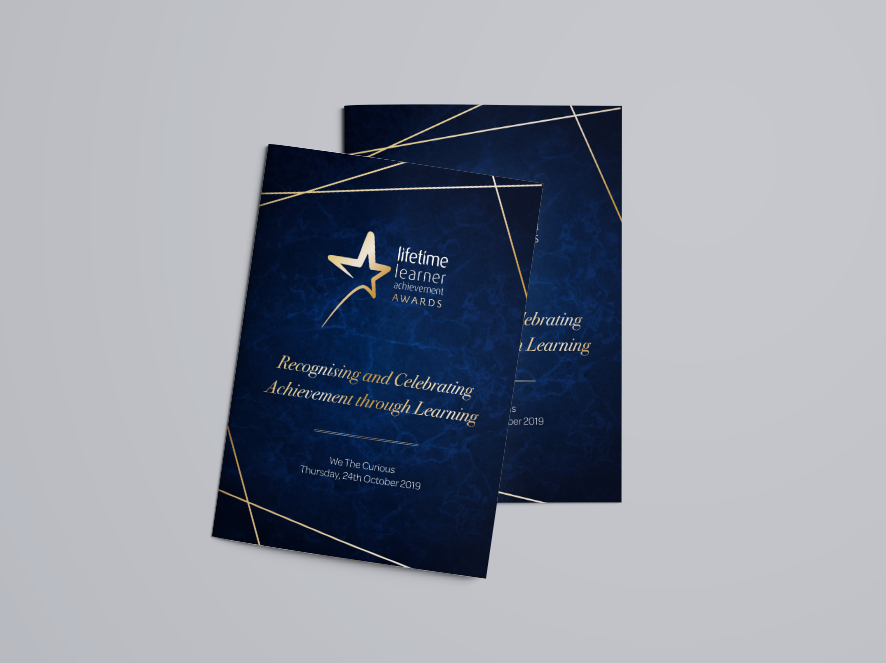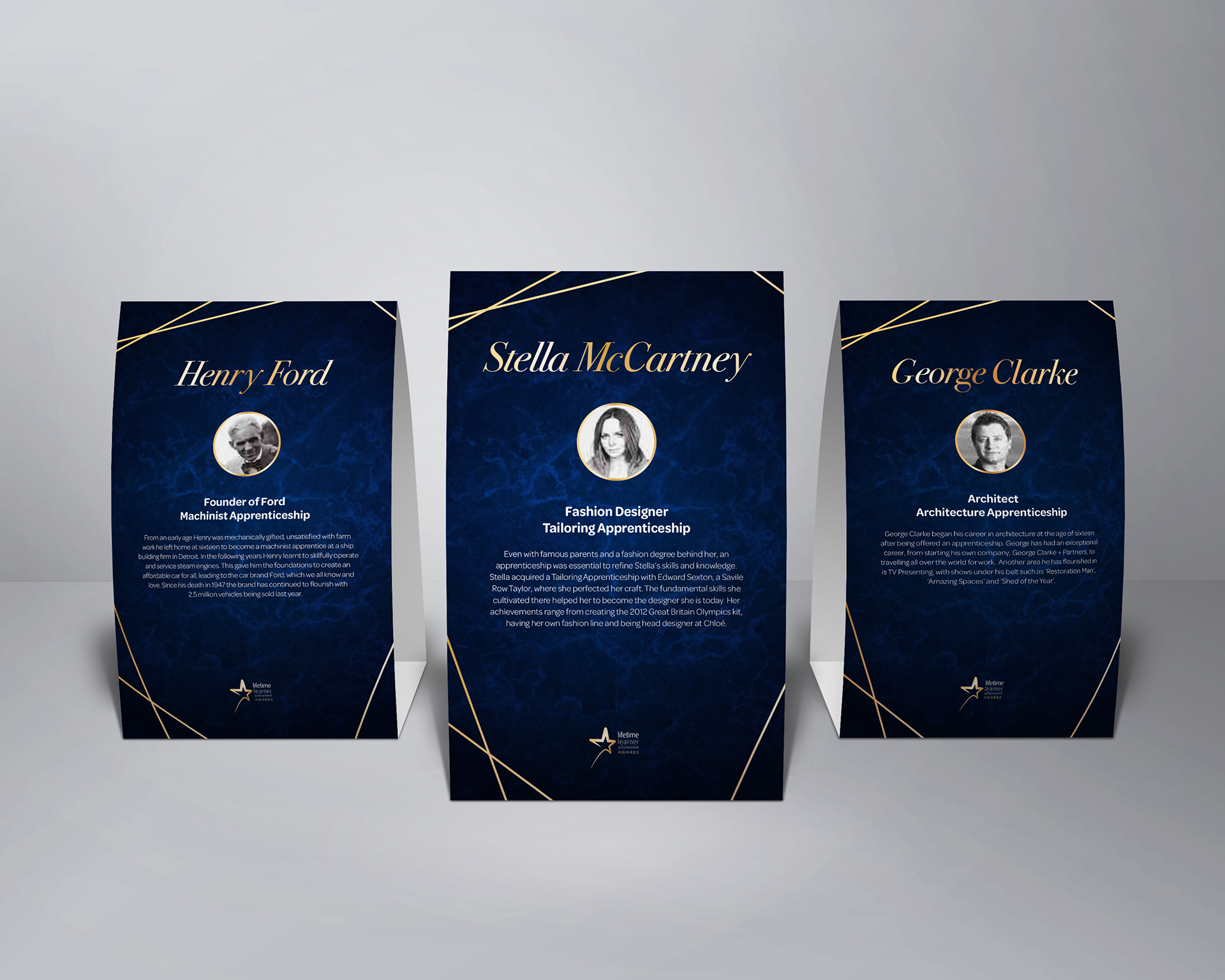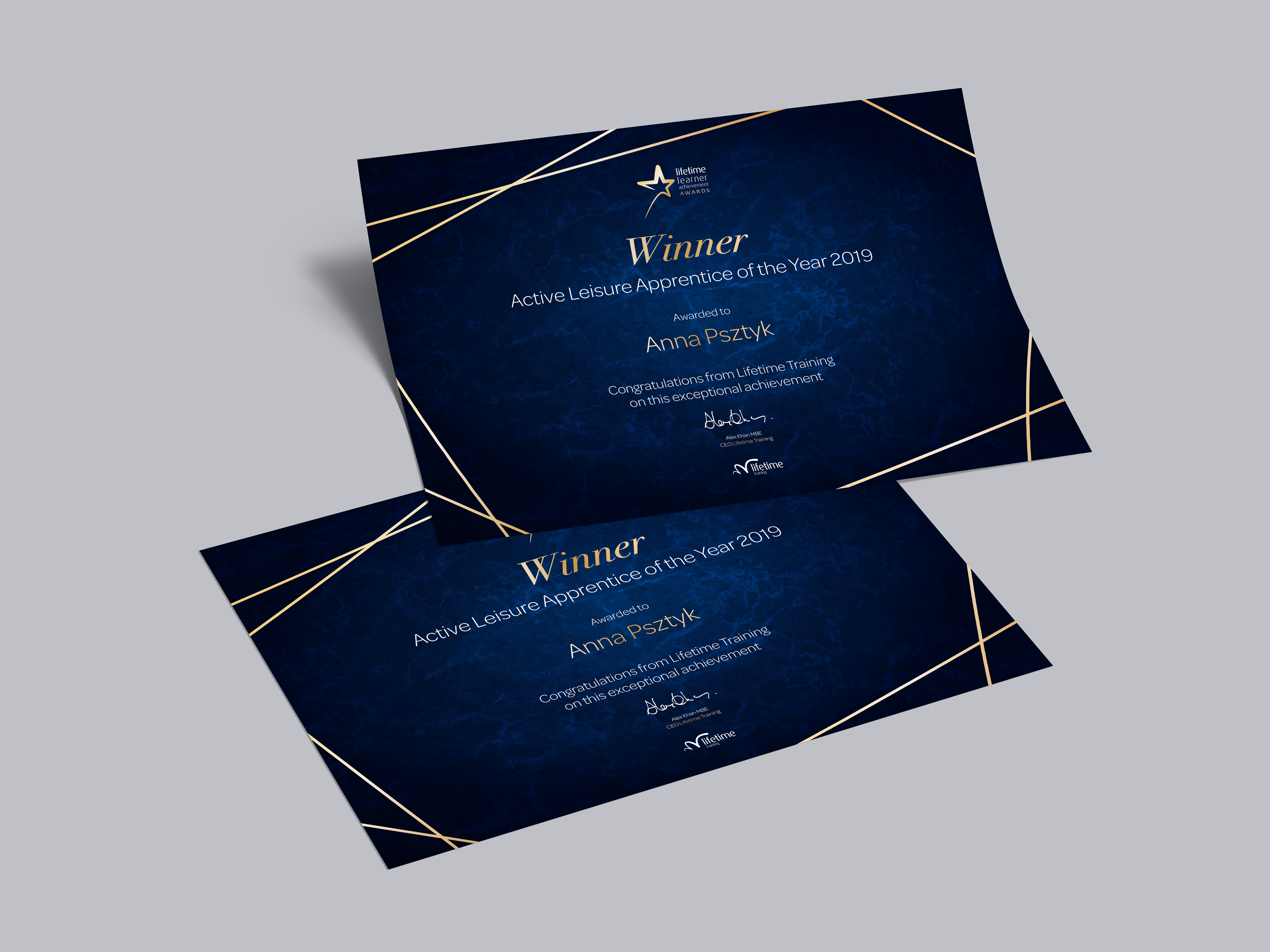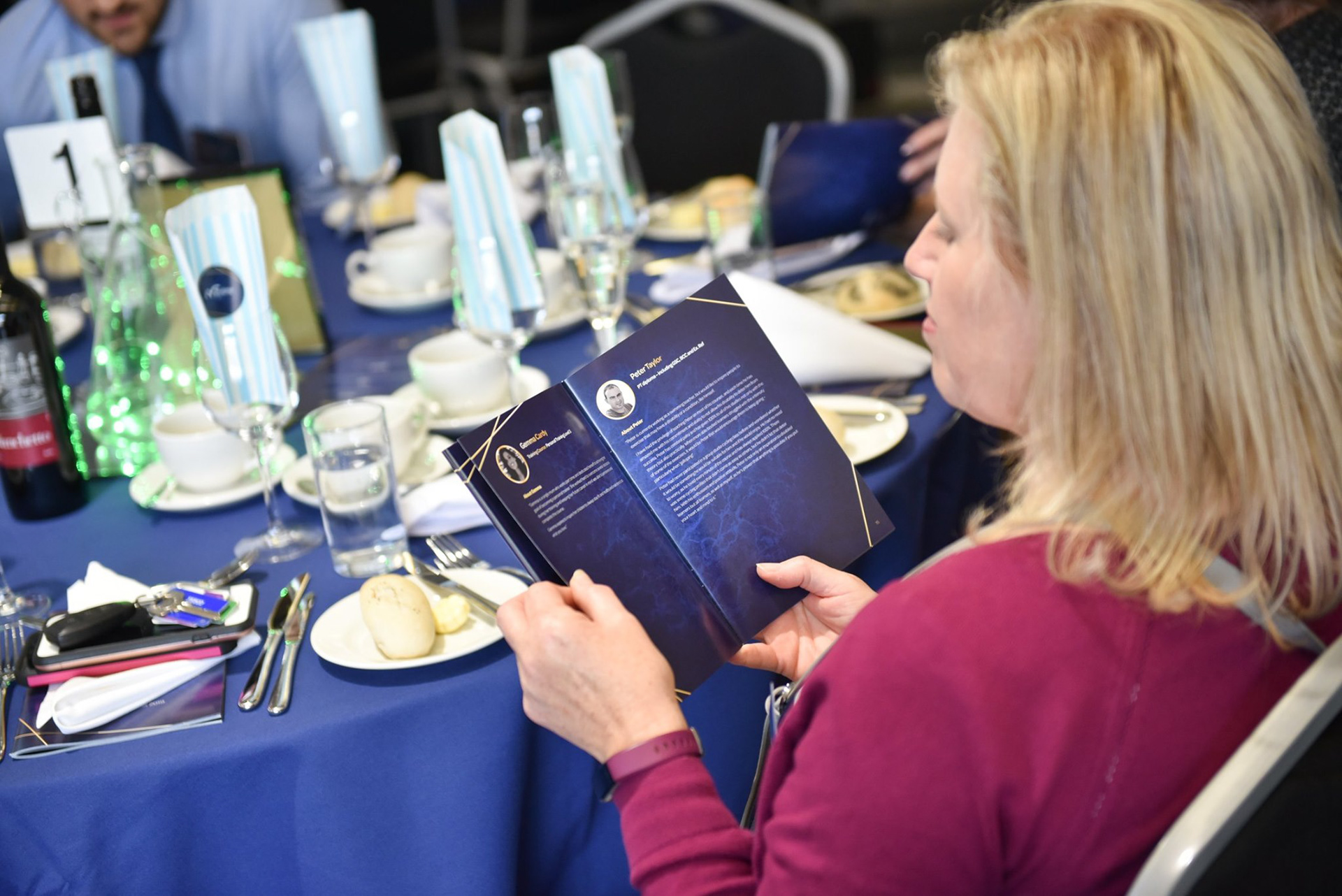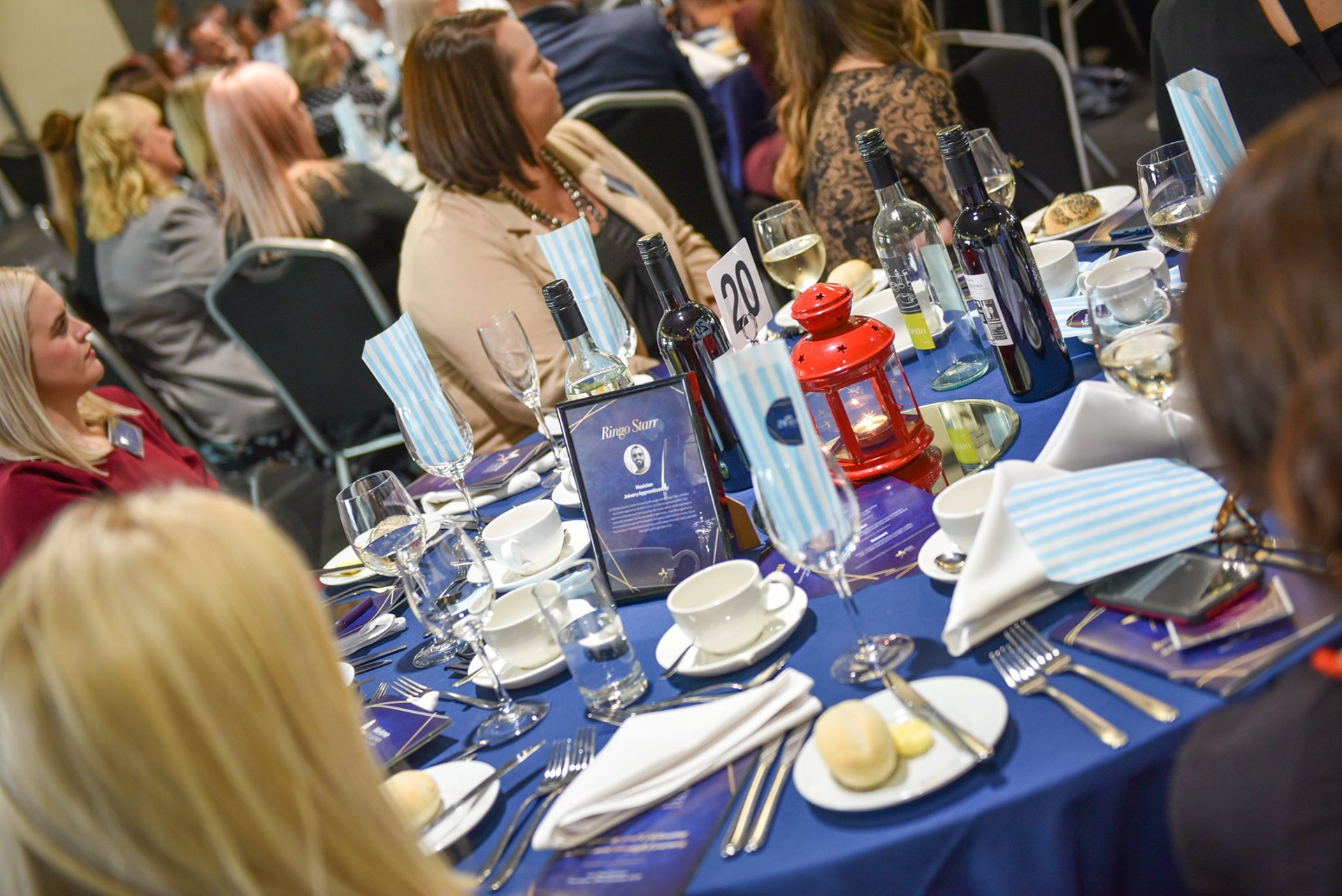 Campaign to celebrate National Apprenticeship Week 2020, championing the 'Unexpected Benefits' of apprenticeships as highlighted by learners.
155 learners from across 34 employers engaged with the campaign by sharing examples of personal or professional development experienced during their apprenticeships, and the campaign reached more than 180,000 people during National Apprenticeship Week.